Railhead Recycling at Old 41
We are Naples' only commercial waste paper recycling facility that purchases source segregated waste paper including document destruction waste from commercial and industrial generators. We are also set up to receive mixed waste that is high in recyclables with the need for sorting.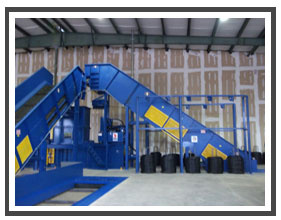 Our goal remains to provide the best service available to our customers.
Our facility is housed in a 12,000 SF building with four large overhead doors, three conveyors, and an American Auto Tie Single Ram Bailer.
Our disposal fees for mixed waste are competitive with Collier and Lee County, with the added benefit of dumping inside a building on concrete out of the weather. We invite you to stop by to view our facility.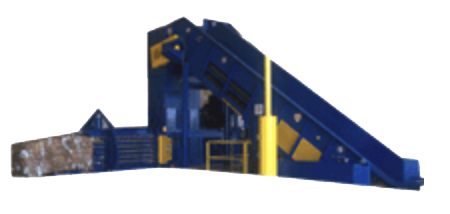 Railhead Recycling at Old 41
Phone: (239) 260-1072
Fax: (239) 591-8722
1401B Railhead Blvd
Naples, FL 34110